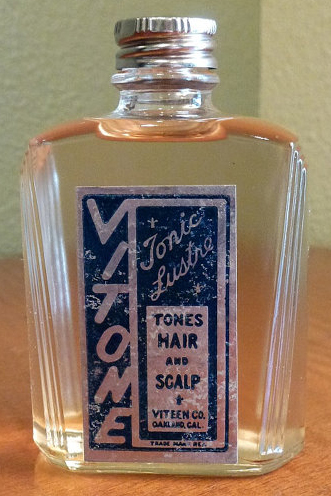 /____
\
This is the infamous stuff after which we were named!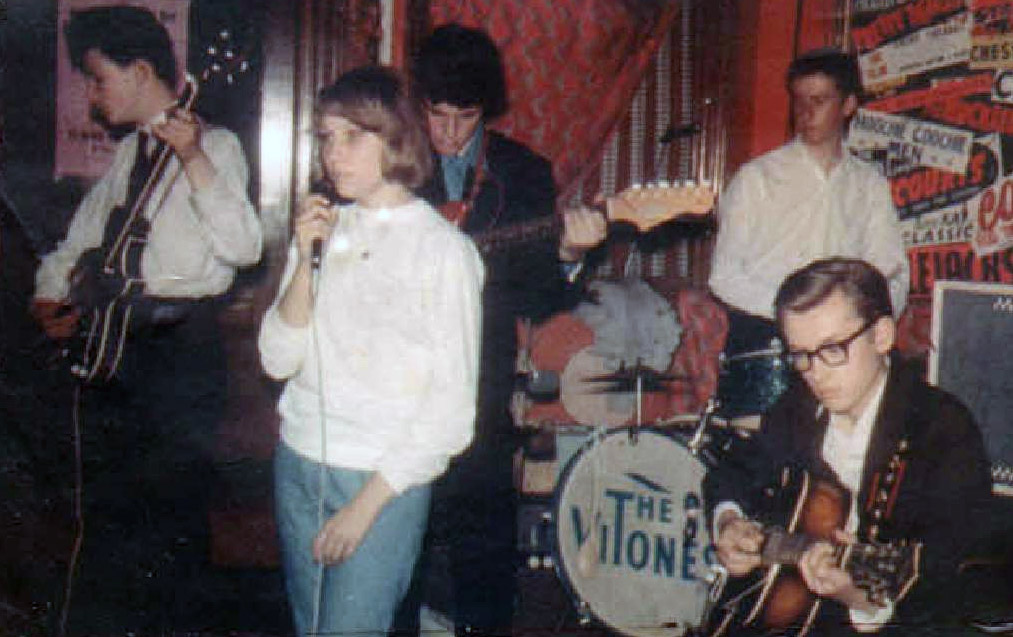 At the Manor House 500 Club? (now Lidl in Mile Cross)
Left to right -
John E. Averill - Bass
Jill ? - Vocals
Phil Wade - Rhythm guitar
Peter Revell - Drums
Geoff Crampton - Lead guitar
Does anyone know Jill's full name, and where she is now?